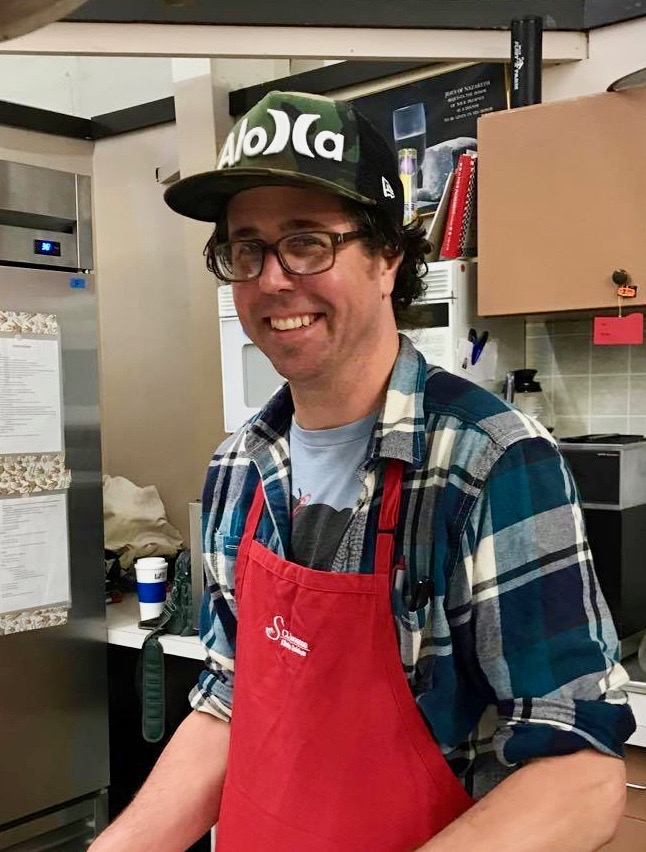 I'm a father of two that grew up in the Chicago area, before moving to New Hampshire, and then to Wisconsin around the age of 17. I've been cooking for the better part of my life, at home and in professional kitchens. I like to be outsides as much as possible, taking care of my garden and going hiking, biking and fishing with my kids.
The River has this very special vibe to it, and I'm honored to be a part of this team of hard working people doing good things.
Besides my young boys, I have a cat and a handful of chickens at home.