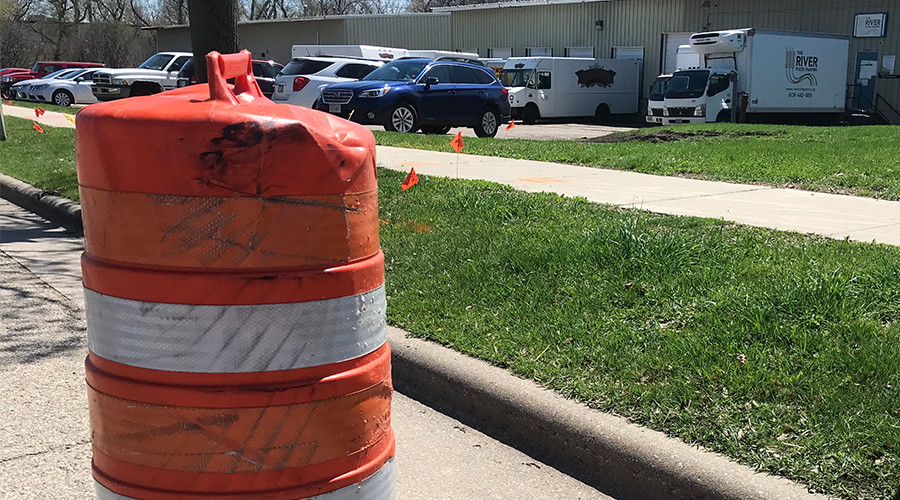 The City of Madison has announced that the roads surrounding The River will undergo construction over the next two to three months. Construction is planned to start April 29 on Darwin Road–Packers Avenue to International Lane.
Although street parking will occasionally be limited, The River will be open during our normal hours throughout the construction.
"We advise our clients to take advantage of The River's extended hours to meet their shopping needs," said Charles McLimans, The River's president and CEO. "Starting May 1, we will also introduce a new weekly senior market session and lunch for clients ages 60 and up on Wednesdays from 11am–1pm."
The road construction project consists of resurfacing with new asphalt pavement and spot replacement of concrete curb and gutter, drive aprons, and sidewalk. Utility replacement will include new sanitary main and services with storm sewer improvements.
Find more construction project details on the City of Madison Engineering website.
UPDATES as of 4/23/19
Parking is currently allowed:
On Darwin Road in front of The River on the south side of the street, where there are not any green "No Parking" signs.

In the Lazybones Laundry parking lot. Please disregard the "Tenant Parking Only" signs hanging on that building, as that business is no longer occupied.